Information about our Upcoming Yorkie Puppies
At this time we are not planning new litters. Please select a puppy to purchase from currently available – listed on the page Puppies Available Now.
All our breeding have many generations of World GrandChampions with Patellar Luxation certified clear ancestors pedigree, Teddy bear/doll faces, and extra-long silk coat.
Our Yorkie puppies come with AKC registrations and complimentary 30 days pet health insurance. Puppies go to their new families with a written bill of health after a full vet examination by a pediatrician. Our puppies are vaccinated and treated for all parasites prevention per a healthcare schedule for growing puppies. All of our puppies are microchipped.
All our dogs – parents of future puppies – are OFA certified Patella Luxation normal/normal
Royal Cupids of York puppies have amazing temperaments – playful, energetic, very sweet, and affectionate towards humans. The puppies are accustomed to interacting with very large dogs such as German Shepherds. Our puppies are raised in our home with our family surrounded by constant love and attention and are being spoiled every day. Only the best for our puppies – they enjoy an organic, home cooked diet.
Due Date: Appr. May 30th, 2023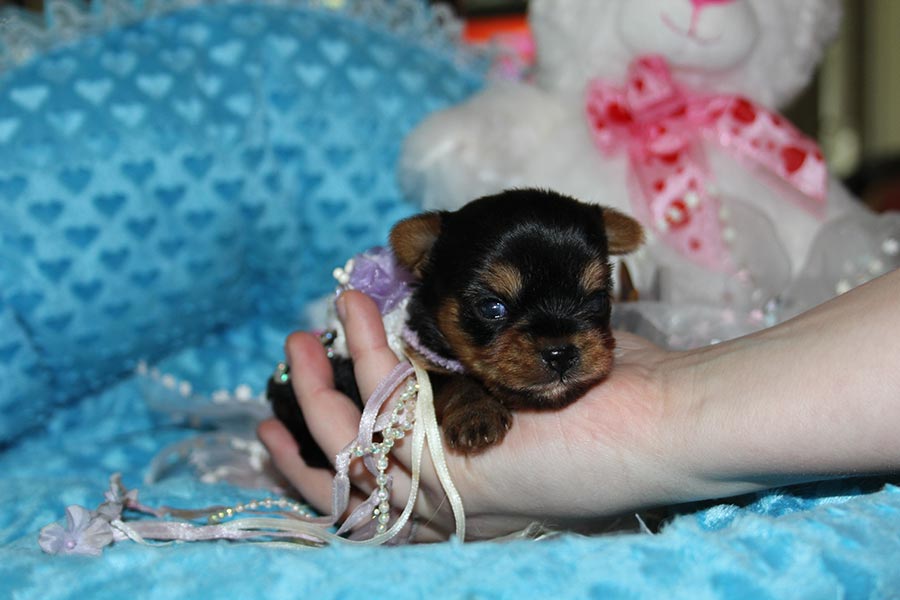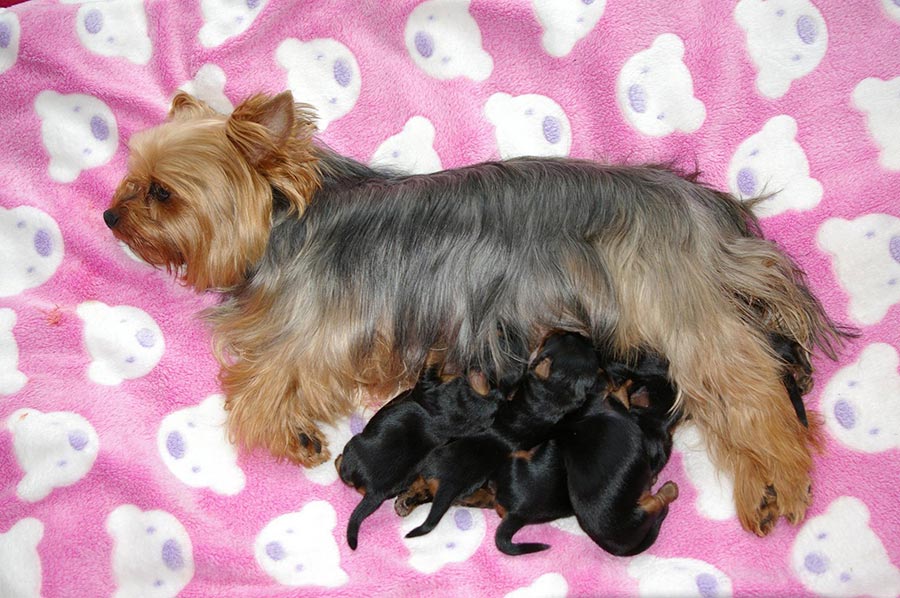 If you are looking for a healthy, intelligent Champion AKC Yorkshire Puppy, bred to please with a perfect disposition, contact Royal Cupids of York….after all…our tiny Yorkies are royalty.
Contact us today and reserve your Yorkshire Terrier Puppy from our upcoming litter by emailing [email protected]